1987
Year In Which The Beginning Of The Legacy of Tanish Industries Was Marked.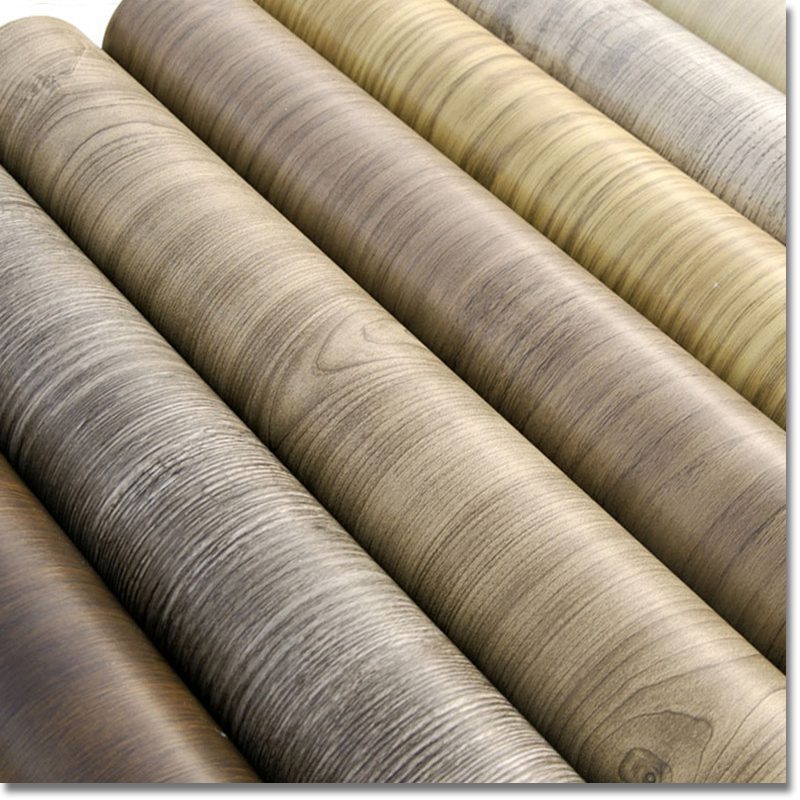 THE BRAND AS IT IS TODAY
Today, recognized world over as one of the leading specialists of surface refinements, Tanish Industries is synonymous to commitment, to excellence and zeal thus bringing to life visions that meld expertise with art.
Tanish Industries is a group of people driven by the passion of creating finest Décor Paper for our partners.
With the experience of over 30 years in the industry of manufacturing décor paper, our team is always conscious of providing end products that are synonymous with strength, durability, beauty, and above all, sustainable.
Why Choose Us?
We value relationships
Trust is something that is extremely difficult to build but very easy to destroy. Only through intensive collaboration is it possible to build long-lasting relationships. May it be our employees, suppliers, colleagues or customers, Tanish believes that every relationship is valuable and they could only last when there is equality and honesty. We strive to make our partnerships last, as we understand their importance.
We Give Quality
With robust competition in the field of printed and impregnated decorative papers, what keeps Tanish a popular choice with its customers is its commitment to quality. Modern machines and accurate quality control procedures assure Tanish customers accomplishment of the highest production standards.
We encourage change
With 3 decades of experience, one thing that we have been the most committed to is being dynamic and encouraging change. In order to stay ahead in the market, we have always been invested in understanding our environment and making decisions according to it. Over the years, may it be our products, rules, regulations, norms or employees at every level we have encouraged change in order to grow.
We're Sustainable
We are strongly committed to the sustainable development of our business activities. It is a central component of our strategy and critical to future success.
We're Responsible 
 We are aware of our responsibility as market leader and constantly assess whether our expectations with regard to creativity and quality are realistic.
We're Creative
Our Research and Development Department is continually engaged in studying market trends and creating designs that are unique.
Latest Trends In Surface Decor
Address
446, Ashwamegh Estate, Changodar, Ahmedabad, Gujarat, India. 382213
EMAIL
info@tanishindustries.com